Our skilled accountants will file your Annual Return on time and accurately, avoiding penalties and a statutory audit.
All Irish businesses are required to submit an annual return to the CRO. The first annual return will be due six months after the date of incorporation, and financial statements are not required.
Our skilled accountants will compile and file your Annual Return accurately and on time, thereby avoiding penalties for late filing and a statutory audit.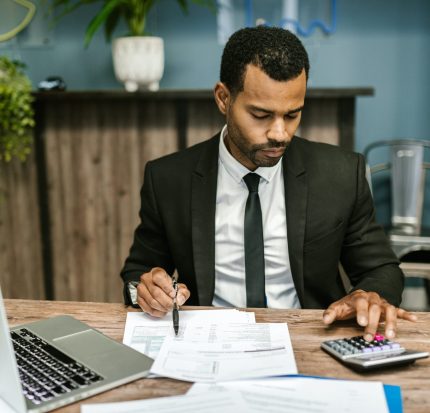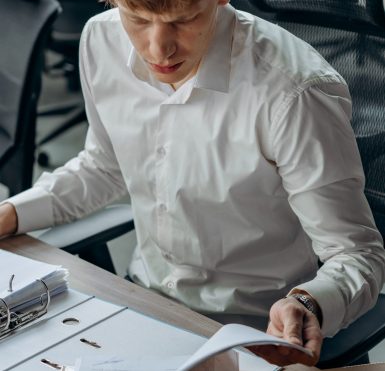 If the signed annual return is not filed online with the CRO within 56 days of the Annual Return Date (ARD), it will be deemed not provided to the Registrar. The resubmitted document will then be classified as a fresh submission, potentially resulting in late filing penalties and the loss of audit exemption status for two years.
Our Annual Return Preparation Service is highly effective and will assist you in submitting your Annual Return to the Companies Registration Office (CRO) on time. Our skilled professionals will create and file your Annual Return accurately and on time, so avoiding penalties for late filing and statutory audit. Our Annual Return Reminder Service will notify you when your Annual Return is due, and our specialists will finish it for you.
We offer a full range of services you may need, you can benefit from lower fees and by having a single point of contact for all your business administration needs.
Our qualified team ensures that the standards are upheld through a programme of practice reviews.
Dates by which the agreed-upon work will be completed. This enables the customer to plan for future tax obligations.
To identify all tax planning alternatives that you are not currently utilising.
We are available to answer any questions you may have about the process.
Discuss more about

Annual Returns

and learn how we can assist you.
Everything begins with a short phone conversation.
An initial discovery call helps us to understand where you stand within your business as well as what you want from our engagement.
Why choose us for
Annual Returns

?
Need one good reason to select us, we will give you four.

"Bradan Accountants have been taking care of my company accounts since 2013. The service is very professional, friendly, and provided with a smile at a competitive fee. 5 Stars."
"Bradan Accountants have been looking after our affairs as a Ltd Company and Self employed from day one. They have a very friendly team which provide an exceptional service. We are very thankful for the work they have done for us and Highly recommend their firm."
Our company has used Bradán consulting for over 5 years and find their depth of experience and timeliness to respond excellent. We'd have no hesitation recommending Bradán consulting to other Information Technology companies." Michael Thornhill Director
Frequently Asked Questions 
Get a call from our expert to answer your queries about
Annual Returns
.