Outsourced Payroll Service
Dependable Outsourced Payroll Service
Bradán Accountants offers an Outsourced Payroll Services for small businesses and organisations in Ireland.
Our payroll specialists will provide the best payroll support, payroll processing, and payroll administration services to your company.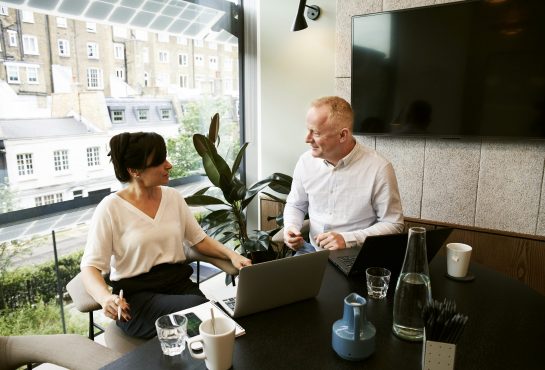 Payroll Service That Maximise Your Business Potential
Bradán Accountant's outsourced payroll services empowers you to increase the flexibility and efficiency of your business, Our trusted payroll professionals will handle your payroll, giving you as well as your business valuable time to concentrate on ways to generate revenues and maximise profitability.
Furthermore, our outsourced payroll service assists you in achieving maximum payroll compliance, increased accuracy, ensuring that your staff are compensated on time, thus giving you, and your business, the peace of mind, that the payroll is functioning efficiently.
Your Partner in Outsourced Payroll Services for Your Business
As a non-core company activity, payroll processing can be extremely time-consuming for most businesses. Nevertheless, payroll processing is an essential function for every business. Payroll security, payment processing and staying compliant with the latest payroll regulations can be tedious to manage in most in-house operations in a business. Our knowledgeable payroll specialists can provide your business with complete end to end payroll management services.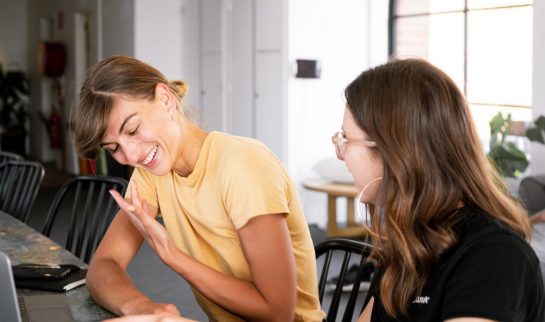 Monthly Outsourced Payroll Services
We offer a complete outsourced monthly payroll services, the details of which is listed below: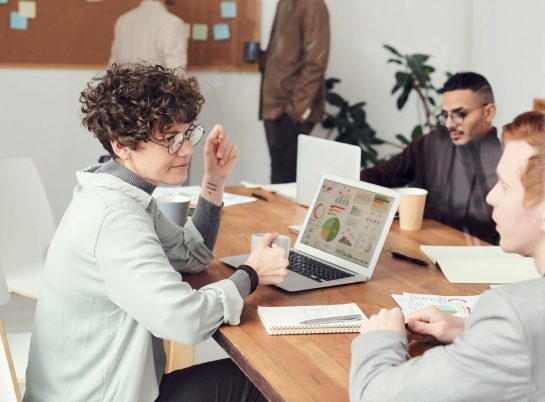 Along with our outsourced payroll service we provide a variety of reports to meet your requirements.
Along with our monthly outsourced payroll services, we can also offer addon services as and when your business requires.
Why choose us for
Outsourced Payroll Service

?
Need one good reason to select us, we will give you four.

We offer a full range of services you may need, you can benefit from lower fees and by having a single point of contact for all your business administration needs.
Our qualified team ensures that the standards are upheld through a programme of practice reviews.
Pre-agreed with you so you are aware of your position. No surprises. Because we wish to assist you, there is no fee for routine ad hoc issues.
Monthly / weekly payslips
Comply with regulations and give your employees security with regular payslips.
We are available to answer any questions you may have about the process.
"Bradan Accountants have been taking care of my company accounts since 2013. The service is very professional, friendly, and provided with a smile at a competitive fee. 5 Stars."
"Bradan Accountants have been looking after our affairs as a Ltd Company and Self employed from day one. They have a very friendly team which provide an exceptional service. We are very thankful for the work they have done for us and Highly recommend their firm."
Our company has used Bradán consulting for over 5 years and find their depth of experience and timeliness to respond excellent. We'd have no hesitation recommending Bradán consulting to other Information Technology companies." Michael Thornhill Director
Frequently Asked Questions 
Get a call from our expert to answer your queries about
Outsourced Payroll Service
.