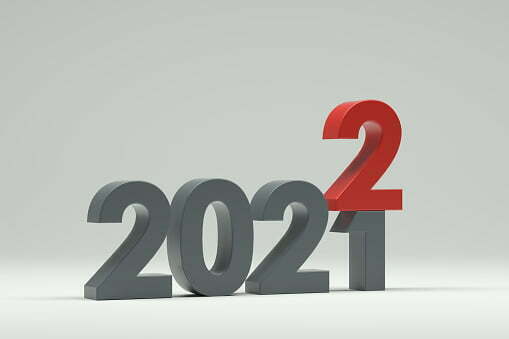 It's the end of the year again (of another strange year) so here are some seasonal tips which you could implement this week before we move into 202
Gift vouchers for directors and employees tax free
Still the number one Xmas sized tip. You can give all employees (including directors) up to €500 tax-free in non-cash vouchers per annum.  These are widely accepted For an equivalent cash bonus to an employee it could cost you €1085 for the employee to receive €500.
Other PAYE benefits to consider 
Some other benefits are exempt or have reduced rates include the following: 
Electric vehicles No BIK up to end of 2022 if they cost less than €50k. If > 50k you pay on the difference. From 2023 the limit is 35k and reduces to 20k, 10k and finally no exemption in 2026)
Cycle to work scheme allow up to €1250 for normal bikes and €1500 for electric ones. This is up to 52% reduction in cost for directors and employees. There is also a direct saving for the Employer of 10.75% of Employers PRSI avoided.
Tax saver scheme allows for employees public transport costs to be reduced by up to 52% with the employer also getting the Employers PRSI bonus
eWorking Allowance – you can pay directors and employees €3.20 per day spent working remotely. This could be worth a few bob in 2021. Alternatively there is an option for employees to claim for vouched expenses
Income Tax 2021
Reduce your Income Tax bill for 2021 by investing in tax efficient schemes before 31/12/2021. For pension relief you can continue to pay up to the deadline day in November 2022. 
Corporation Tax 2021
If you have a company with a calendar year-end, the deadline for investing in company pensions, charitable deductions and other items that will reduce your CT bill for 2021 will be 31 December. 
Capital Gains / Capital Acquisitions Tax 2021
You can give or receive a gift of up to €3,000 tax-free in any year from any person. This can be a good way to transfer monies within families and friends.  
Time limits – claim for 2017
Don't miss the 31/12/2021 deadline for claiming a tax refund for 2017. Nearly €1bn is left behind in unclaimed tax refunds in Ireland mainly from health expenses not claimed and unused credits, like health insurance if paid by employer
Best wishes for the New Year from all of us here at Bradán and we look forward to an improved 2022 for us all.